This will be Lean Alaska's first Process Improvement Practitioner Retreat! This Retreat will be held in Palmer, Alaska!
What will we do?
We will work together to improve processes in specific scenarios as a way to help you utilize your classroom instruction in a practical way. During these exercises and discoveries you will also be able to take in the beauty of Alaska in a more local way. This retreat will culminate with a Lean Leader Certification!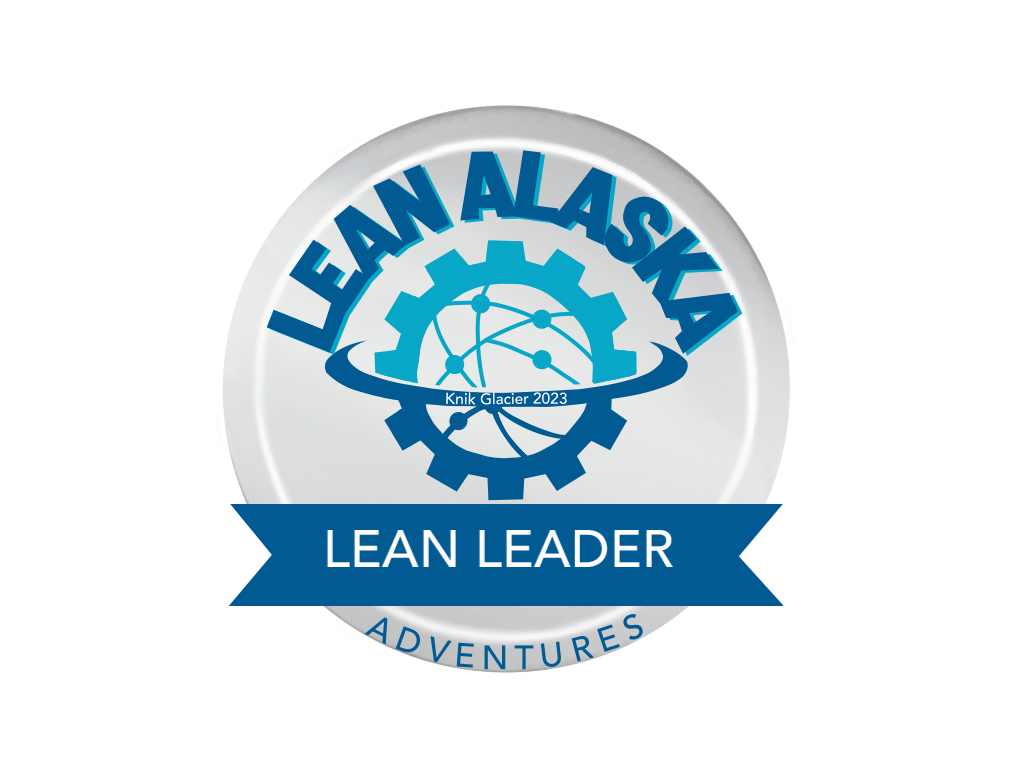 This Retreat option will have you:
1. Taking an ATV ride along the Knik River to catch a glimpse of the beautiful Knik Glacier. To take that ride, proper planning will need to be facilitated as a Black Belt Practitioner.
2. Day hike up the Bodenburg Butte and relaxing at the summit with an optional yoga class. To reach the summit of the Butte, again planning like a Black Belt Practitioner and ensuring that the process runs to a six sigma quality level.
3. Exploring Independence Mine in Hatcher Pass looking at the history in which some of the first gold mining operations where performed. The history and the gold mining process and how it relates to process improvement in todays processes.
3. Explore Branded Arctic Acres (were you will "camp") and visit with the real live reindeer, take a horse back ride, take part in a yoga session or even an equine yoga session.
4. Kayaking on Eklutna Lake and experiencing how the Lean Leaders course plays a important role in enhancing the experience.
Costs?
$2000
This cost covers the activities, stay, and three meals while participating in the Knik Glacier Retreat (5 days/4 nights). All additional food and activities outside of what is planned is the participants responsibility.
THIS COST DOES NOT COVER AIRFARE!
Step 1
PLEASE REGISTER TO BE PART OF LEAN ALASKA'S FIRST LEAN LEADER ADVENTURE RETREAT!
Step 2
RECEIVE INFORMATION PACKET EMAIL
STEP 3
SECURE YOUR SPOT WITH A DEPOSIT (THIS IS EXPLAINED IN STEP 2!
STEP 4
ATTEND RETREAT!