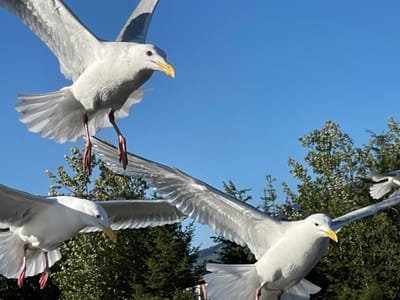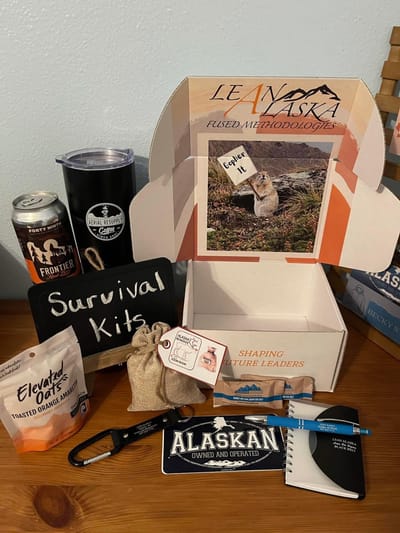 Lean Alaska is proud to offer a wide variety of Open Enrollment Courses that meet the needs of todays busy life schedule. Live - Virtual Courses are offered in White, Yellow, Green, and Black Belt. Our most popular courses are the Live-Virtual Green and Black Belt courses. The White and Yellow belt courses are offered, but on a more requested basis.
Can't find an open enrollment course date that fits your busy schedule? No worries, Lean Alaska is currently offering a Hybrid version of All the Belt levels; White, Yellow, Green, and Black belt! When you are registering for a course, you have the option to select a Live-Virtual course with specific dates or the NEW HYBRID, self-driven learning option!
Lean Alaska also proudly offers a Master Black Belt program. You will find more information on that below.
**The Black Belt Course also includes a "Survival Kit" that showcases small businesses that Lean Alaska works with currently and in the past to implement process improvement. These survival kits provide small samples from the companies! They are shipped out the first week of the black belt class after confirmation of the mailing address!**